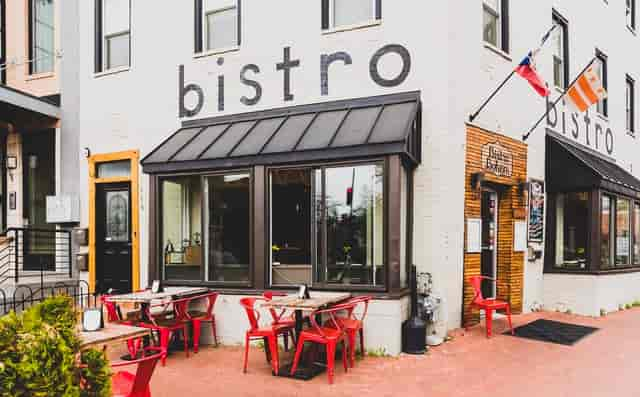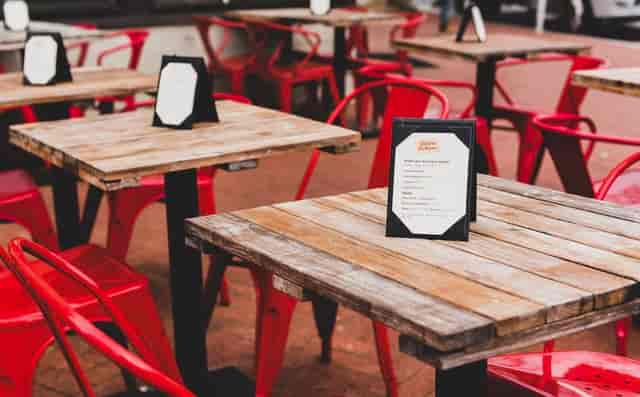 About
About Us
Bistro Bohem was born out of our founders' dream to share their favorite Central European dishes with their Washington, D.C., community. We specialize in Czech-inspired cuisine and drinks with classics like pierogies, pork and chicken schnitzel, and halušky. 

We stick to fresh ingredients and a made-from-scratch cooking approach so we can ensure that you're always getting bold, dependable flavors. And we even serve authentic Czech beer and in-house flavored vodkas, which make for some of the best handcrafted cocktails in town. 

So stop in and experience a European bistro -- bohemian style.